Charitable Funds
Our charity supports patient and staff wellbeing to improve health care for everyone.
Our Trust's teams make a positive difference, each and every day.
The people who use our services are often colleagues, neighbours and friends. Our close-knit community makes being part of the Island's NHS a unique privilege.
Our charity is here to support all of our patients and staff.
Thank you for choosing to support your local NHS. If you donate to our general Charitable Funds we will direct your kind donation to the best place to support our staff and patients.
You can donate to a specific service or area of the Trust too.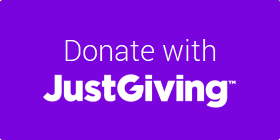 How funds are spent (to follow)
Read our annual reports and the impact we have had on the Charity Commission website.
Isle of Wight NHS Trust Charitable Funds
Charity Registration Number: 1049606